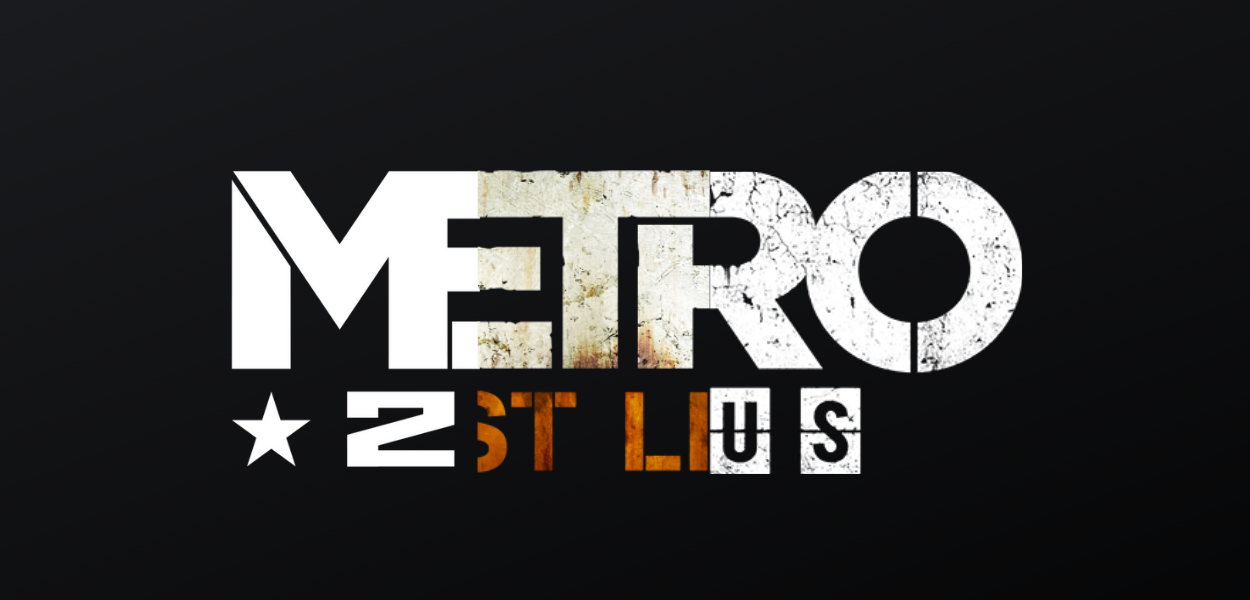 Metro Trilogy
The three part Metro Trilogy is a series of books written by Dmitry Glukhovsky, and adapted into its own game series by the developers at 4a Games. We follow the story of Artyom, one of his metro station's stalkers who explore the surface for means of life and supplies. In this game, you are driven through a story packed with action and emotions.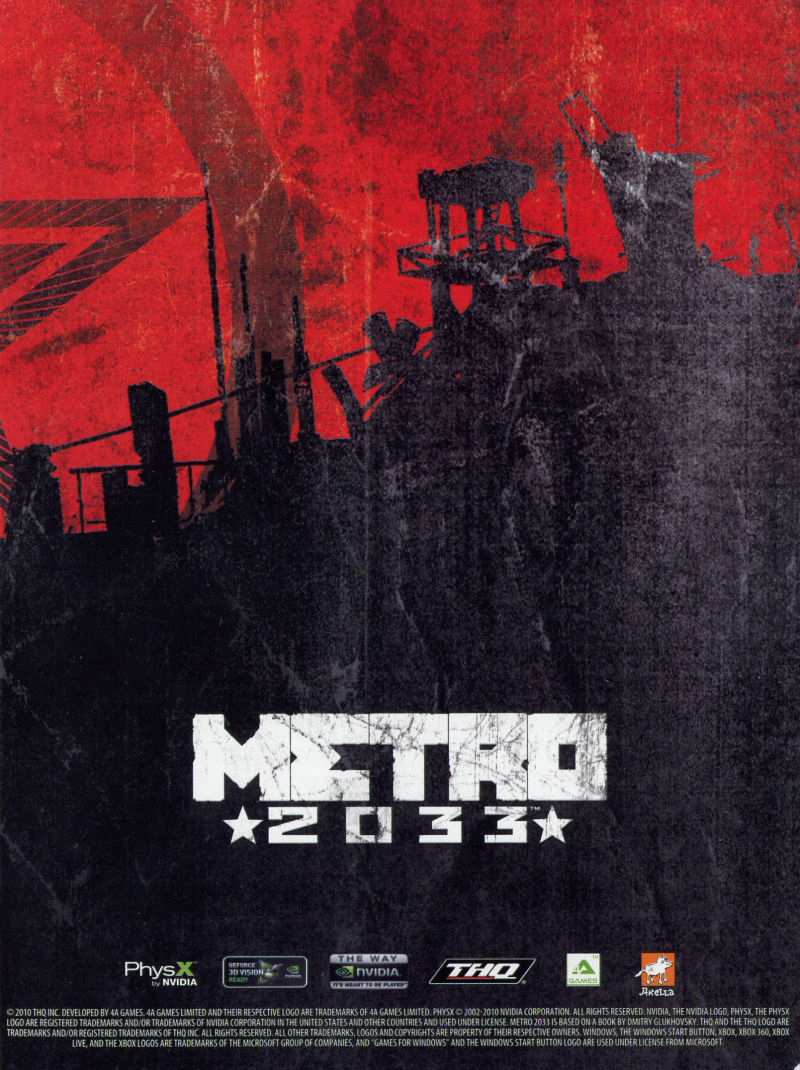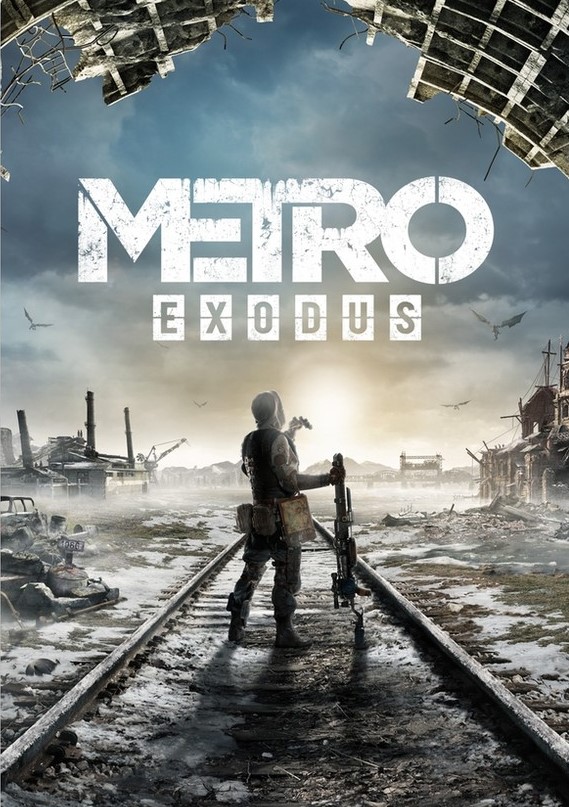 Dmitry Glukhovsky
Born in 12th June, 1979, Dmitry Glukhovsky is a russian author and journalist that is most famous for the science fiction novel Metro 2033, and its sequels that came later. As a well known journalist, Glukhovsky has worked for companies such as EuroNews, RT and many others. Dmitry Currently lives in Moscow, but has lived in places such as Israel, Germany and Frace.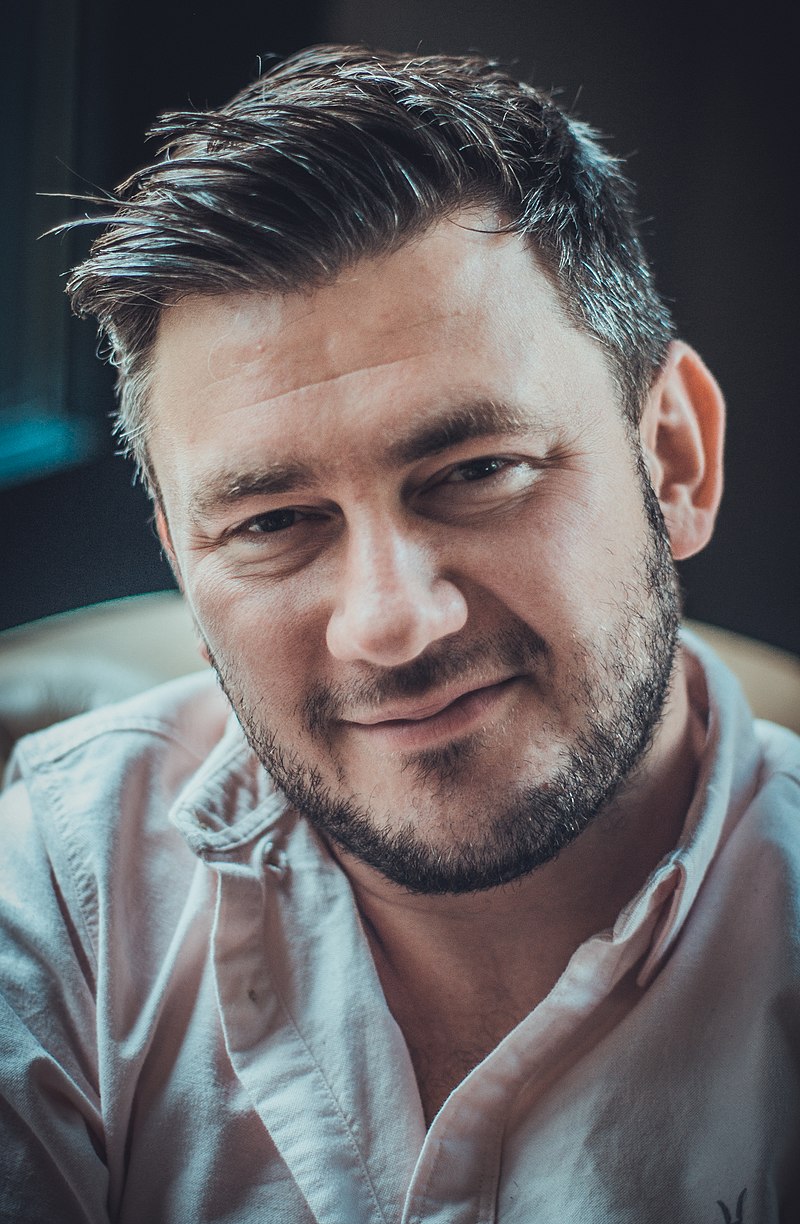 By Michael Förtsch
Dmitry has been working closely with 4a Games to create the Metro Series Games, which greatly helped the games convey his story as close as possible.
Other than the Metro Trilogy, Dmitry has worked on many other books. His three most recent books are TEXT, The Oupost and Futu.re